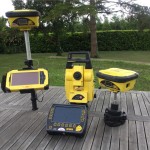 We have the latest GPS equipment from Leica and can carry out topographical surveys of new sites in order to produce digital models and designs to meet the Client Requirements.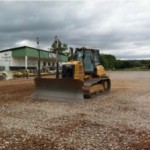 David Civil Engineering Ltd operate an extensive fleet of plant. Our policy enables us to provide unrivaled levels of customer support and ensure efficient and cost effective working at all times.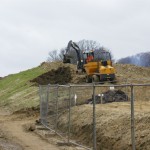 We use the latest Leica Surveying and machine control systems to provide the most accurate and efficient service possible.